Our story
We've all got something unique to say
Life's journey - which includes the successes, failures, dreams and scars - makes us who we are today. We are all unique in that respect. Here's what makes us unique…
We've got a long and varied story, steeped in creativity and with deep roots in Derby and beyond. This narrative is important to us, as it's made us who we are and informed how we currently work.
When we work with you, we bring this to the table and it influences our work, so we think it's worth knowing about!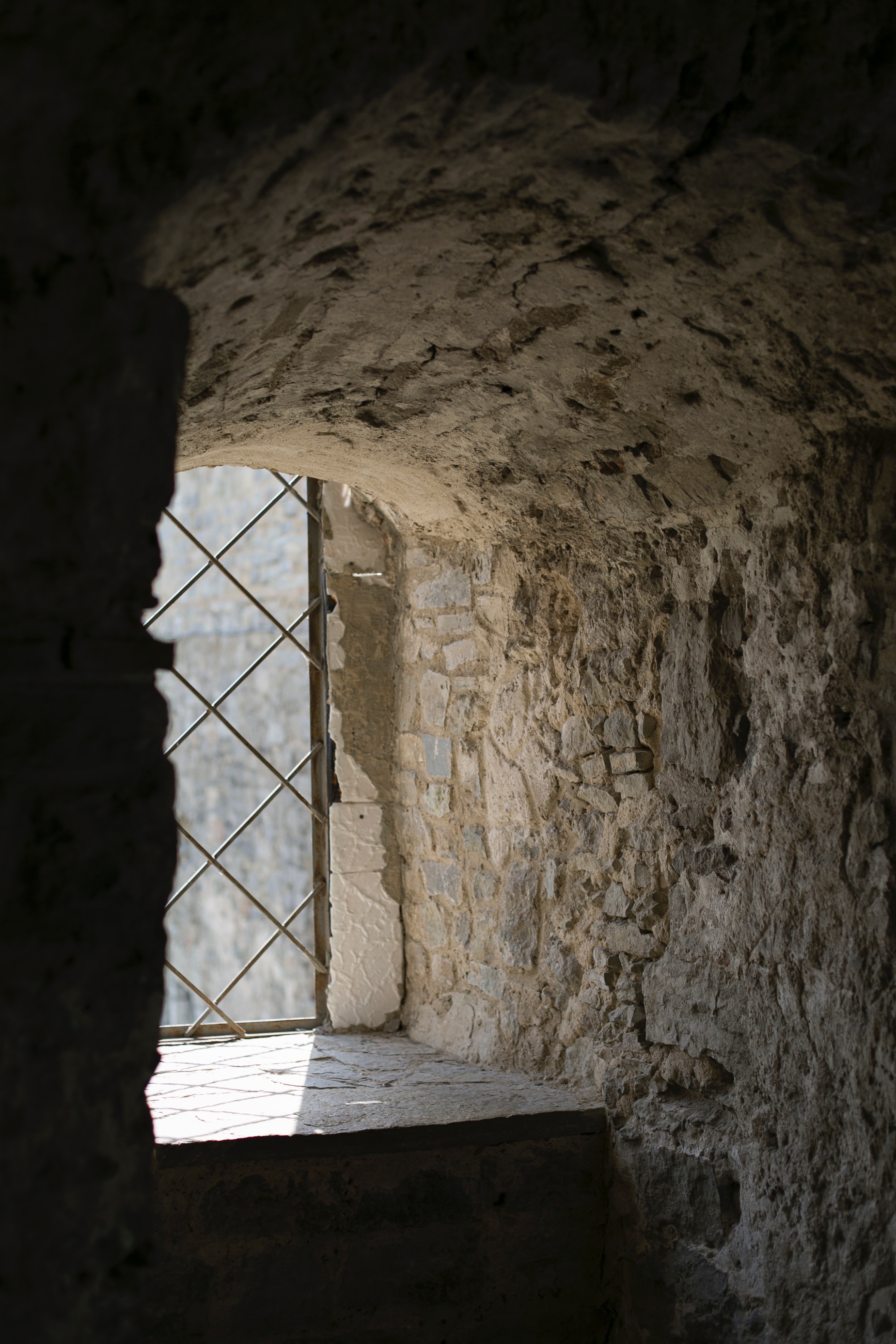 Our family ties go back to Robert de Ferrers, 1st Earl of Derby who was born in the 11th century.
This is almost 1,000 years of family history in Derby and explains why we are passionate about this city.
The de Ferrers family originated in France. It was influential in Derbyshire, residing at Tutbury Castle, founding Darley Abbey and controlled an area known as Duffield Frith.
When we moved back to Derby, we were unaware of this deep connection, but felt it was like coming home; now we know why.
We are proud of our local ties and gives us a strong drive to work with other local businesses and those passionate about investing in Derby.
Read more about Robert de Ferrers, 1st Earl of Derby on Wikipedia
Our creativity has has an Irish connection and explains our love for tactile objects and the design of household items.
In the 19th century, Simon's three times great grandfather, Richard William Binns (1819-1900) emigrated from Ireland to England. In 1852 he took over management of the Chamberlain & Co porcelain works with business partner William Henry Kerr.
Binns played a pivotal role in redeveloping and restructuring the factory. He had an eye for talent, drawing together a skilled group of apprentices, which developed new and visionary styles and designs. The success of his tenure led the works to become Royal Worcester, as we know it today.
Binns' approach very much matches our own - progressive, creative and visionary. We love working with local, talented, upcoming creatives in the same way that he did.
Image courtesy of the Museum of Royal Worcester. Find out more on its website
More recently, George William Wright, a grandfather on Simon's side, served as a clergyman in Derby on Normanton Road and Boulton Lane, Alvaston.
Wright spent a significant amount of his life abroad, including Mombasa, Kenya, Sierra Leone and large tracts of North Africa where he visited families working in isolated places, offering encouragement and support.
We love his adventurous, pioneering spirit and his eagerness to travel.
In our work, we look to draw on inspiration from a variety of cultures and places we have visited personally, as well as being rooted locally.
We are not content to settle for the ordinary!
Read more about George William Wright on Wikipedia
As a family we spend much of our time at weekends at our local allotment.
It's a similar pattern to Rachael's grandfather, Louis Cornish, who was a prolific cultivator of dahlias in San Francisco, California. Simon's grandfather also loved to grow roses at his home in Nottingham.
Appreciating the beauty of nature around us is important to us; it also provides a chance to get away from screens and the digital world.
We draw inspiration from the plants and flowers on the allotment in our fine art prints that we have developed recently.
So that's some of the things that connect us to Derby, made us who we are and reflect our passions. If you appreciate the beauty of nature, love Derby and appreciate innovation, we'd love to hear from you and hear your story.